BOOK A METAMAZE DEMO
Ready to explore further? Book your demo today.
Join us for a 30-minute platform demonstration to see how you can improve your document processes with our adaptive IDP platform.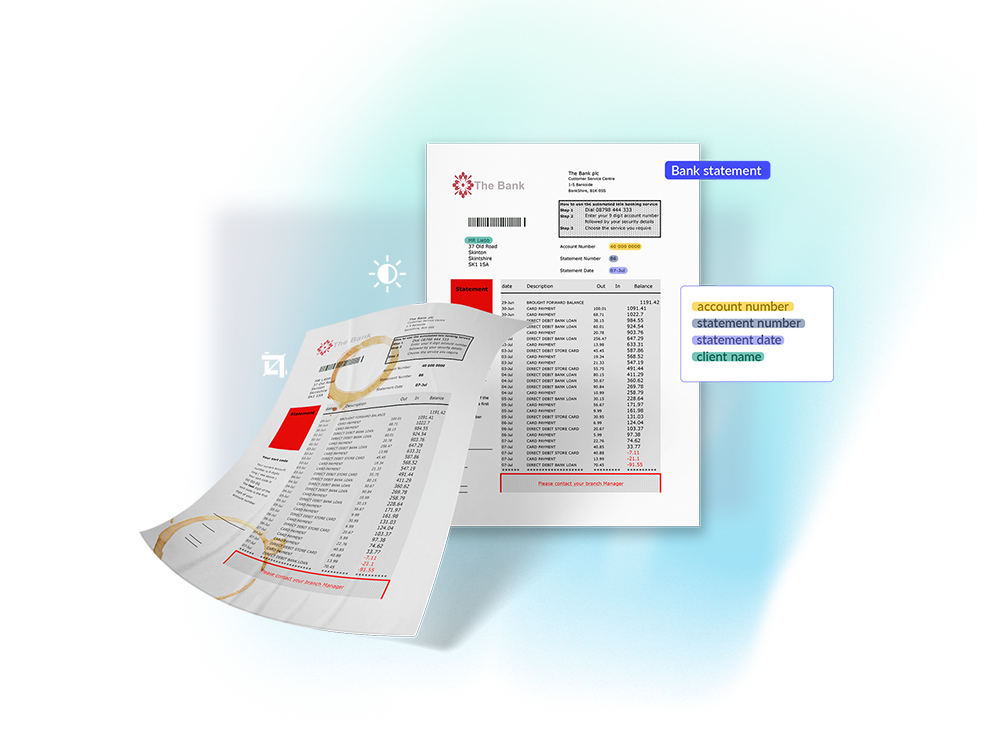 TESTIMONIALS
What our customers say
"Thanks to Metamaze, AXA manages to process the same amount of loan application documents with less than 50% of the time and effort."
"Investing in Metamaze was a no-brainer: we really moved the needle and are processing our orders more efficiently. "
"Metamaze automates 85% of our incoming communications, resulting in faster response times and happier employees and customers."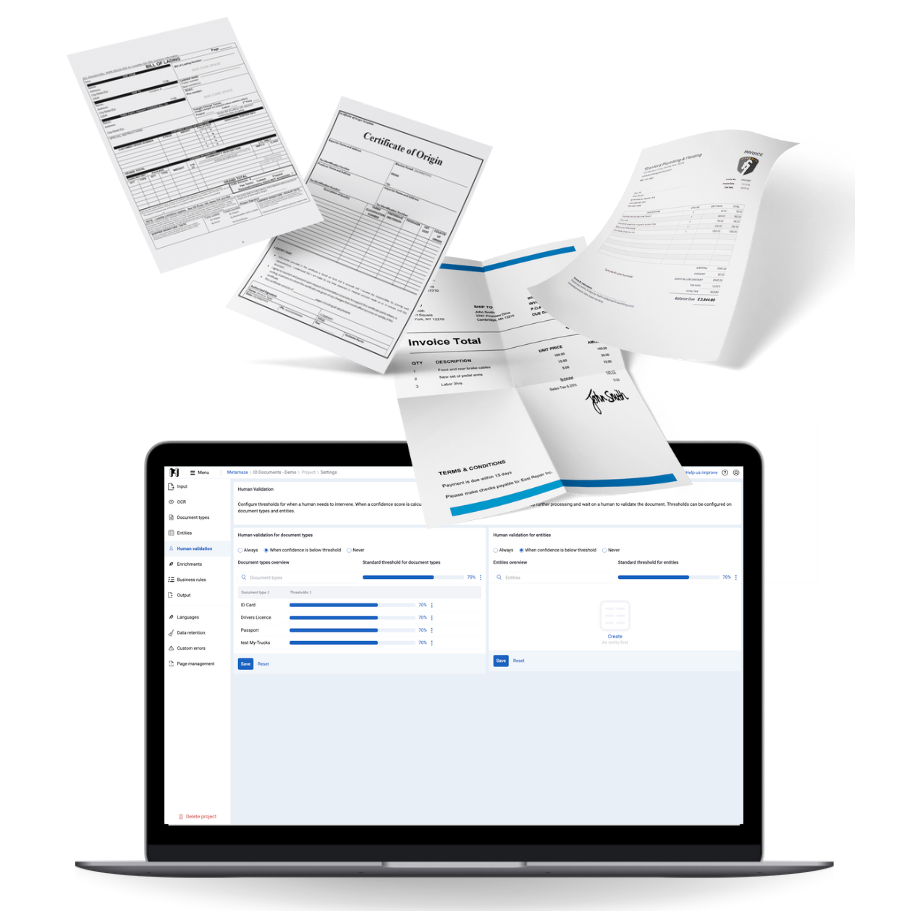 ON-DEMAND DEMO
Not ready to talk with sales yet?
Watch a short 10-minute platform tour in our on-demand demo video.